CPAG
Preparatory courses for the Armed Forces Commissariat, Police Commissioner and Officer, Gendarmerie Officer
Entry exam preparation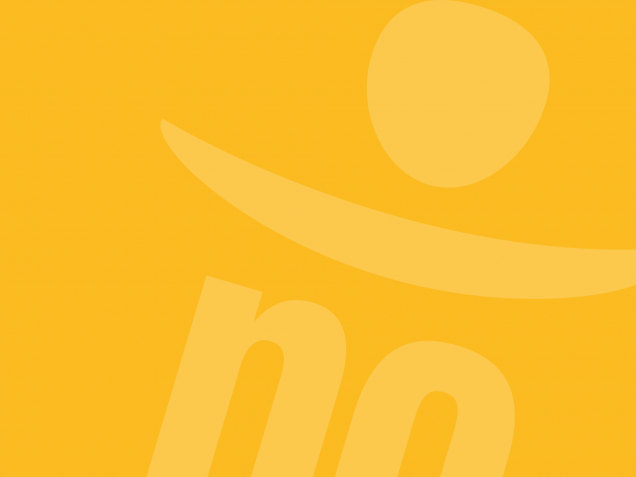 Number of hours of training
608 hours

Training duration
1 year
Head teacher
Didier Del prete
Public Law
Phone : 04 65 04 70 76

This training prepares for competitions for commissioner of the armies, officer and commissioner of police and officer of the gendarmerie.
Description of the course
The courses are intended for a group of about thirty students and are taught by a multidisciplinary teaching team that includes teachers from Sciences Po Aix and professional contributors. Organised in close collaboration with the school for army commissioners and the Zonal Directorate for Recruitment and Training of the National Police (DZRF), this preparation benefits from the intervention of senior executives from the ECA, the national police and the gendarmerie.
Each week, written assignments are offered to students. A mock examination is also organised. Specific training for the oral interview test is offered during the preparation. All students eligible for a category A competition are trained for the oral admission test.
Skills
Understand the legal environment of the public defence and security sector
Analyse situations and ensure their compliance with the ethical principles of the civil service;
Identify and implement the legal rules applicable to the different facets of administrative action;
Synthesise a set of documents and data to present them concisely and make them operational for the public decision-maker;
Mobilise a team around shared objectives and projects.
Objectives
The main competitions prepared are
Commissioner of the Armed Forces
Police Commissioner
Police officer
Officer of the Gendarmerie
Officer of the Technical and Administrative Corps (OCTA) of the Gendarmerie and the Armed Forces.
Organisation of the training
1
Public Law
European Union law
Organization of the State and fundamental freedoms
Constitutional right
International relations law
Public Safety Issues
2
Current affairs
General culture
Economy
Summary
Preparation for oral exams
Languages
Sport