A great school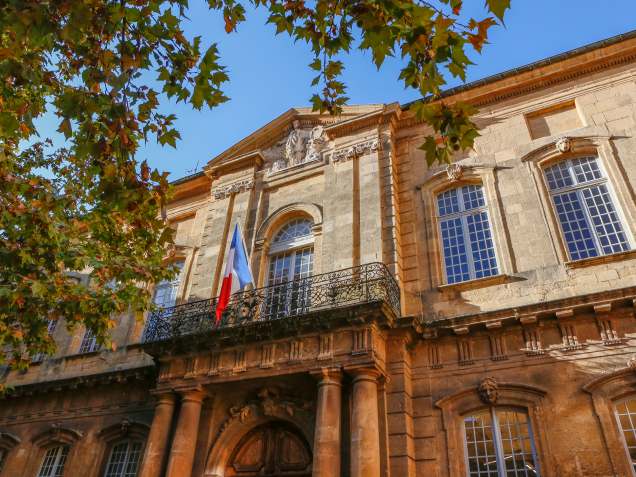 A public institution of higher education created in 1956, Sciences Po Aix aims to train the public and private sector executives of tomorrow. The school offers a multidisciplinary education to young graduates who are curious about the world around them and want to understand its changes.

Linked to Aix-Marseille University by agreement, Sciences Po Aix is a member of the Conférence des Grandes Écoles and is part of the Réseau ScPo, which groups together seven Instituts d'Études Politiques: Sciences Po Aix, Lille, Lyon, Rennes, Saint-Germain-en-Laye, Strasbourg and Toulouse.
---
To the question "which speciality allows you to do better
in the entrance exam?" often asked by high school students,
we answer "the one where you will do best".