Find accomodation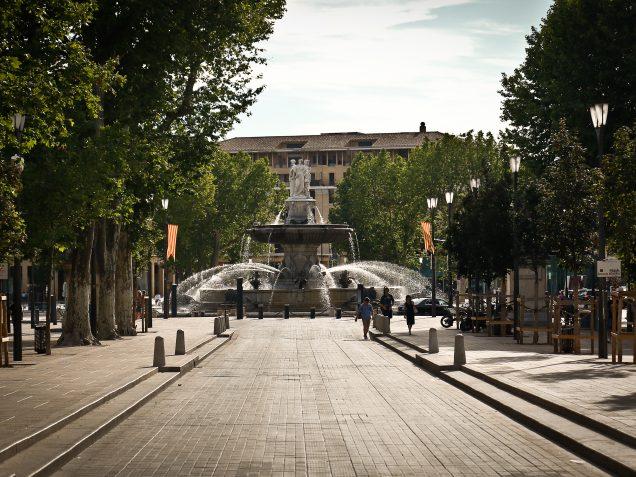 University residences
CROUS
Accommodation in university halls of residence (Gazelles, Cuques, Estelan, Meyran) is the cheapest solution:
A renovated and furnished room of 10-12m² with private toilet and bathroom and shared kitchen costs about 280€ per month. www.crous-aix-marseille.fr
Private university residences
A number of private residences offer rooms for students. They are more comfortable but cost more (between €500 and €950 per month).
Organisations managing private student residences: www.adele.org – www.nexity-studea.com www.fac-habitat.com – www.estudines.com – www.adoma.fr – www.unme-asso.com (non exhaustive list)
Intergenerational sharing
Three types of formula are proposed:
Free accommodation: The student guarantees to be present in the evenings at dinner time and at night
Low-cost accommodation: the student provides services and a regular presence and contributes to the running costs
Solidarity housing: The student provides additional income in exchange for a passive watch and spontaneous services.
www.ensemble2generations.fr or www.toitchezmoi.com or www.un-toit-deux-generations.com
Room in a home/private home
Rarely independent accommodation, often with shared bathroom and kitchen or half board. The price is 400-500 € per month and with half board 650-750 €
Shared accommodation
Sharing a flat or house is a way of sharing fixed costs (council tax, utilities, electricity, gas and telephone bills, TV licence fees), but it also allows you to integrate more easily into French life! The average monthly price is 480€. www.appartager.com – www.okroommate.com – www.thecolivers.com
Other addresses
www.lokaviz.fr – www.leboncoin.fr – www.pap.fr –www.seloger.com -www.avendrealouer.fr – www.logement-etudiant.com – www.nestpick.com
Things to know
Insurance
Text block: Regardless of the type of accommodation chosen, it will be necessary to take out an insurance policy covering at least water damage and fire, with a company of the student's choice. Information can be obtained from the CROUS housing service, from a bank or on the website www.etudiant.gouv.fr/assurer-son-logement
Financial aid for housing
Text block: These are awarded by the Caisse d'Allocation Familiale (CAF). The application form can be downloaded from the website www.caf.fr. The application must be made within one month of your arrival. More information on www.service-public.fr