Sciences Po Aix Diploma
Entrance exam for the 1st year of the Franco-German course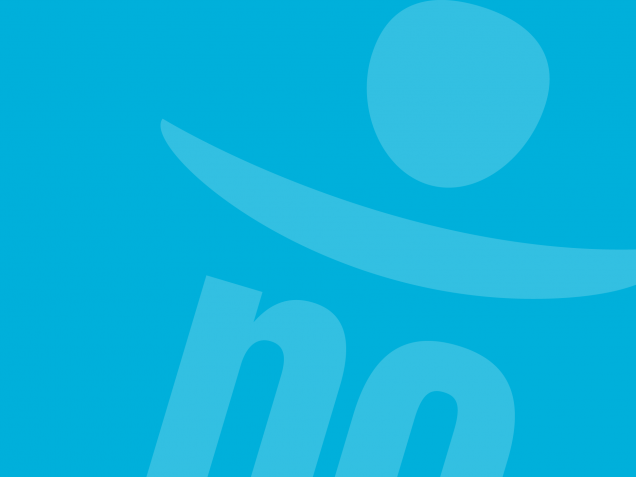 Application fees
€180 - €60 for scholarship holders of the current year (2022 rates)

Registration period
January 18, 2023
March 9, 2023

Exam date
April 26, 2023 (written tests), April 27 and 28, 2023 (oral tests)
Contact
Frédéric FERRAZZOLA
Public Law, Economics, History, Political Science, Sociology, Arts and Letters / Admissions Center
Phone : 04 65 04 70 71

The entrance examination consists of three written tests and an oral test in German. It takes place in the spring over two or three days depending on the number of candidates. The written tests take place on the first day and the oral ones on the following days. A public report on the admission procedure is available on Parcoursup.
Admission requirements
Access to the competition is exclusively reserved for candidates who have obtained their baccalaureate in the year of the competition or the previous year. Registration must be done on the Parcoursup platform.
For the oral exam, candidates are asked to provide a letter of motivation in German and copies of their first and last year report cards – these documents must be sent to the school of Sciences Po Aix before the exam date. A total of 15 places are offered.
You can take the common entrance exam of the 7 Sciences Po and the exam for the Franco-German curriculum.
Tests
Contemporary issues (duration: 3 hours, coeff. 3, one subject to be chosen from two). The test is an essay. It measures knowledge, the ability to analyze and argue on major topics and debates that have been in the news in recent years. The candidate can mobilize a range of varied knowledge: economics, geography, philosophy, science and technology news. No prior indication of reading is given but fundamentally, the subjects are based on the teaching of philosophy in terminale. The two themes chosen are Morality and Politics.
History (duration: 2h, coeff. 3, Analysis of documents, a single subject). The analysis is guided by an instruction, the study of documents corresponds to what is practiced during the baccalaureate exams. Program: Powers and conflicts in the world since 1945.
A German test (duration: 1 hour, coeff. 2) The test consists of comprehension questions relating to a text and an essay
It consists of a commentary on a short text, addressing current issues or general knowledge of German-speaking countries (history, political system, society, etc.) followed by an interview with the jury on the profile and motivations of the candidate. This test is in German and lasts 15 minutes. It is preceded by a preparation time of 30 minutes.
Application procedures
Candidates apply only via the national Parcoursup platform and according to the procedures indicated on the platform, in accordance with the Code de l'éducation, in particular article D. 612-1-2 relating to the timetable for the national pre-registration procedure for access to initial training in the first cycle of higher education.
Once the registration period on Parcoursup is over, a summons will be sent to candidates with a complete file.