Pratical information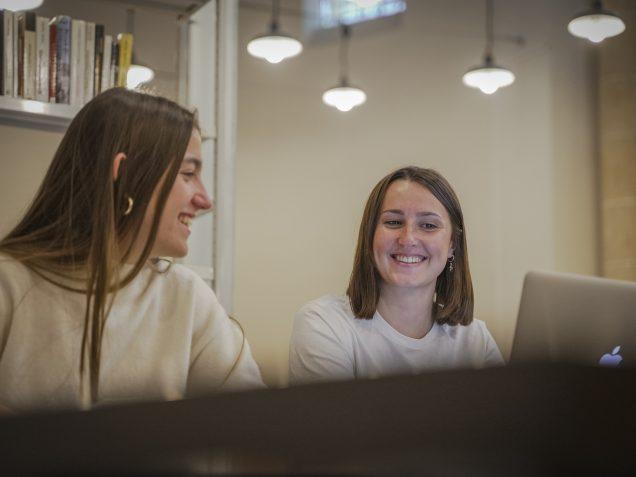 Access
25, rue Gaston de Saporta
13100 Aix-en-Provence

Opening hours
Monday: 10am-7pm
Tuesday to Friday: 9am-7pm
Saturday (from October): 10.30am-4.45pm
Opening hours during the university holidays:
Monday: 10.00-18.00
Tuesday to Friday: 9.00-18.00
Closed on Saturday
Crowded
Is there room in the library? Affluence gives you the answer in real time.
Do you need help? A librarian answers you!
Ask us your question and we will answer you within 48 working hours by e-mail.
We mainly answer questions about services, collections and research tools.

Contact
Maryse Cazal
Director
Contact
Luca Picardi
Librarian
Contact
Isabelle Dolomie
Librarian