Sciences Po Aix Diploma
Entrance exam for the Sciences Po Aix degree in continuing education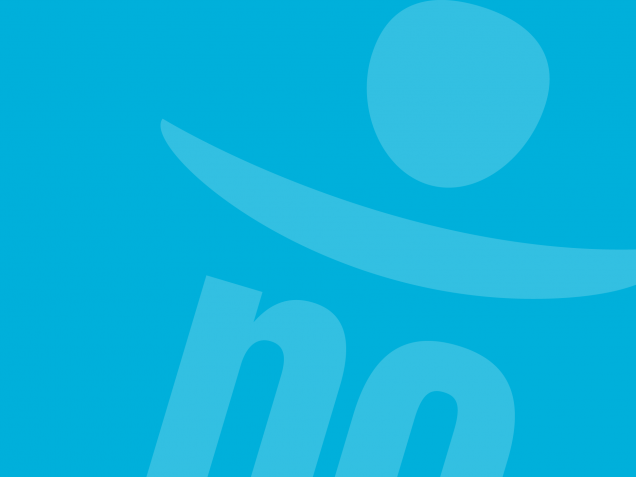 Registration period
until the end of April if VAP / otherwise mid-June

Exam date
Interviews at the end of August and written on the first Friday of September
Contact
Mathilde HIMEDA
STUDIES DEPARTMENT
Phone : 04 65 04 70 74

The Sciences Po Aix Diploma in Continuing Education is aimed at professionals returning to study or job seekers. This general and multidisciplinary training recognized by local, national or international employers is delivered after two years of study and is equivalent to a Master's degree.
Conditions of access
This training is accessible to candidates aged 28 and over. It is subject to the requirement of a "Bac + 3" level. Candidates who do not have a Bac + 3 diploma may, however, obtain this level by validation of professional experience. In this case, the candidates must follow a preparation for the entrance exam. This preparation is also open to other candidates who wish to do so. It includes a refresher course in general culture, methodology of written and oral expression, and English. It is organised in the months preceding the entrance exam.
Tests
The entrance exam consists of
An evaluation of the application file and a 20-minute motivation interview before a panel of two teachers appointed by the Director of the IEP.
Three written tests at the beginning of the academic year:
An essay on a work whose title is communicated to the candidate in May preceding the examination (duration 3 hours);
Questions on a book (different from the previous one), the title of which is communicated to the candidate during the month of May preceding the exam (duration 2h);
An English test (duration 1h30)
Application procedures
The application file must be downloaded from the dedicated Sciences Po Aix platform.
The application file includes the registration form (personal information, description of previous studies, professional experience, etc.) and the documents to be attached (copy of an identity document, letter of motivation, curriculum vitae)