Word of Rostane Mehdi, Director de Sciences Po Aix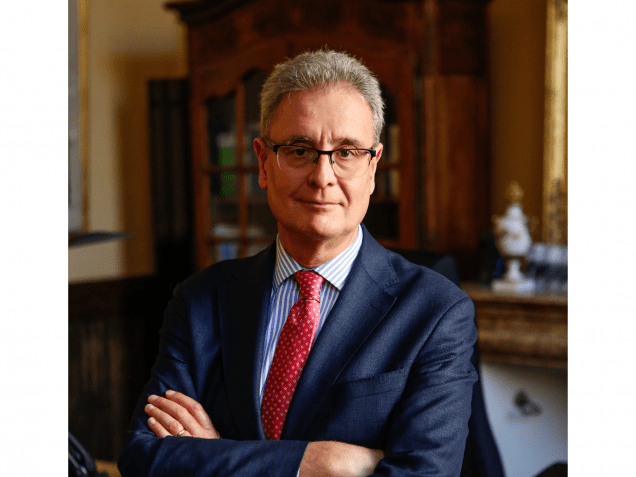 The website you are about to discover is both the tangible manifestation of the transformation process underway at the school and the promise ofa re-enchanted future for Sciences Po Aix, its students and its staff. It expresses, with freshness and, it must be said, a certain formal elegance, our desire to always be equal to the challenges inherent in training the leaders of tomorrow.
This mission shapes the ambition of a "grande école" that aims to transcend borders to liberate intelligence. We are freeing ourselves from prejudices, epistemological limitations and a zeitgeist that too often gives way to the easy way out, to create a space where we cultivate a taste for moderation, respect and the depth of debate as a benchmark for the civic awareness of those who will exercise the highest responsibilities in an increasingly indecipherable social, economic and political environment. The virtues of reason and temperance will enable our pupils to trace out, without arrogance but with determination, a horizon of hope for others as well as for themselves.
That's what our new website is all about: a grammar of complexity that invites our students to understand the workings of a world whose trajectory they will change by daring to go against all conformism and act freely!