Word of Rostane Mehdi, Director de Sciences Po Aix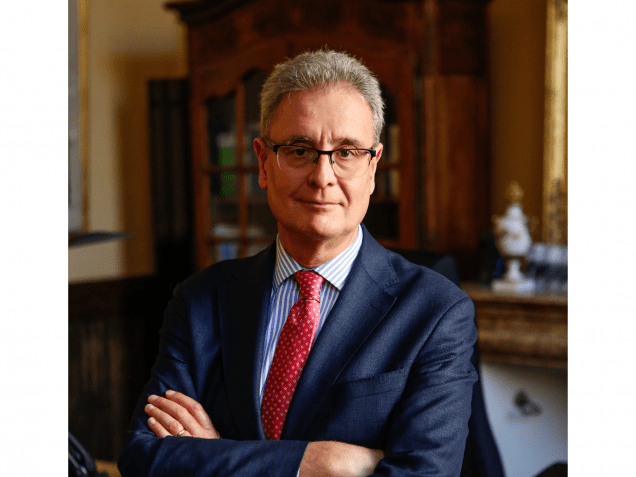 We live in a complex world. Our young people must face major societal challenges and will have to make crucial decisions for the future.
This is why our universities and colleges can no longer be satisfied with simply transmitting knowledge. They must also transmit a knowledge and ethics capable of enlightening and guiding the choices of tomorrow's decision-makers.
We must enable our students to understand a changing world, todare to find answers to the challenges of our society and toact with a strong sense of ethics and responsibility.
Our motto: Overcome borders, liberate intelligence.